Today's Update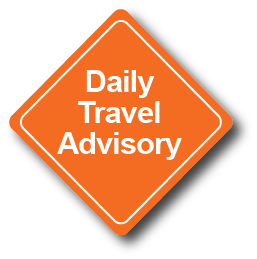 THE BRENT SPENCE BRIDGE 2017 MAINTENANCE PROJECT IS COMPLETE!

The routine maintenance work on the Brent Spence Bridge that necessitated periodic lane closures has been completed. No future lane or ramp closures related to this project will be put in place.

During the project, crews replaced the concrete surface on the bridge, upgraded the lighting and drainage systems, repaired steelwork and complete other general maintenance tasks.
The Kentucky Transportation Cabinet would like to extend its sincere appreciation to the drivers of Northern Kentucky and Greater Cincinnati for their patience throughout the course of this project.  We encourage you to continue to #DriveSafely.
THANK YOU!